Bison Engineering has served as the trusted environmental air quality advisors for clients throughout the country and across many industries for over 40 years. Our expertise in the environmental regulatory landscape can be used to maximize efficiency and push your project forward. We work to lessen the challenges our clients face by offering innovative air quality monitoring, data collection, gas flow monitoring, and source testing. We work directly with federal, state, and local air quality regulators to simplify the process and keep you in compliance.
Bison offers a comprehensive set of services related to air quality regulatory compliance including:
Air quality permit application preparation
Emissions testing
Ambient air quality and meteorology monitoring
Air dispersion modeling analyses
Case-specific regulatory applicability and requirements assessments
Air quality and climate impacts evaluation for environmental studies
General compliance guidance and non-compliance assistance
Data collection, processing, and reporting for compliance demonstrations
General and transportation conformity analyses
EMRC gas flow monitoring systems for continuous emissions application
In addition to consulting and technical services, our portfolio includes Environmental Monitoring Research Corporation (EMRC) gas flow monitoring systems for continuous emissions monitoring in industrial applications. These application-specific monitors provide flexibility, accuracy, and long-term reliability for clients who need fully automated monitoring at a competitive price.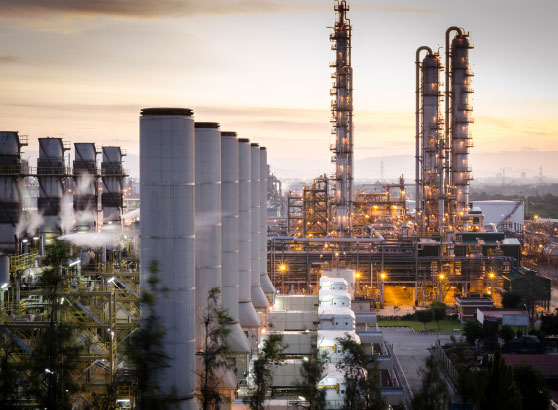 Bison Engineering's company culture is focused on creating a supportive, inclusive environment where everyone feels like they belong. We know our employees and their well-being are essential for our success. We believe in the importance of a work-life balance, value our team members as parts of a tight-knit community, and we encourage everyone to pursue their passions and interests outside of work. We're located in several beautiful areas with plenty of opportunities for outdoor activities and believe that spending time in nature can help our employees recharge and maintain a healthy work-life balance. We take care of each other, just like a "Bison Herd."